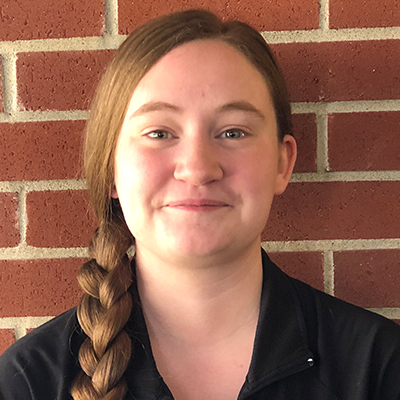 Beth Fields
Nursery Coordinator
Hello! I'm Beth and I am the nursery coordinator. My job is to keep our nursery staffed with well qualified and vetted employees and volunteers. Our goal is to keep our youngest members and guests safe, secure, and happy while their families are enjoying other activities within RCC.
When I'm not in the nursery you can find me singing in the choir during the first service or helping out with our elementary age kids just down the hall from the nursery. When I'm not at church I'm either attending college classes or spending time with my friends and family. However, you may also find me in the park playing with my dogs or at home on the couch watching one of my favorite tv shows.
If you have any questions, comments, or concerns please feel free to get into contact with me anytime!
Email: kanetitan@yahoo.com