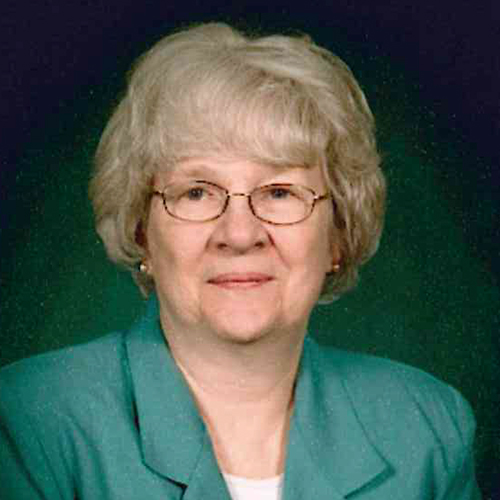 JoAnn Hudson
Discipleship Director
Hello there! I am Jo Ann and a behind the scenes worker at RCC. My job is to provide opportunities for every person to find their place in our faith community, a place where they can feel at home and can worship, study, serve and mature in their faith.
On the home front I especially enjoy grandparenting and great-grandparenting. In my free time I relax by quilting, reading, attending musicals or perhaps playing bridge.
If you are interested in what opportunities are available to you at RCC, I would like to hear from you. You can reach me through office@RaytownCC.org.