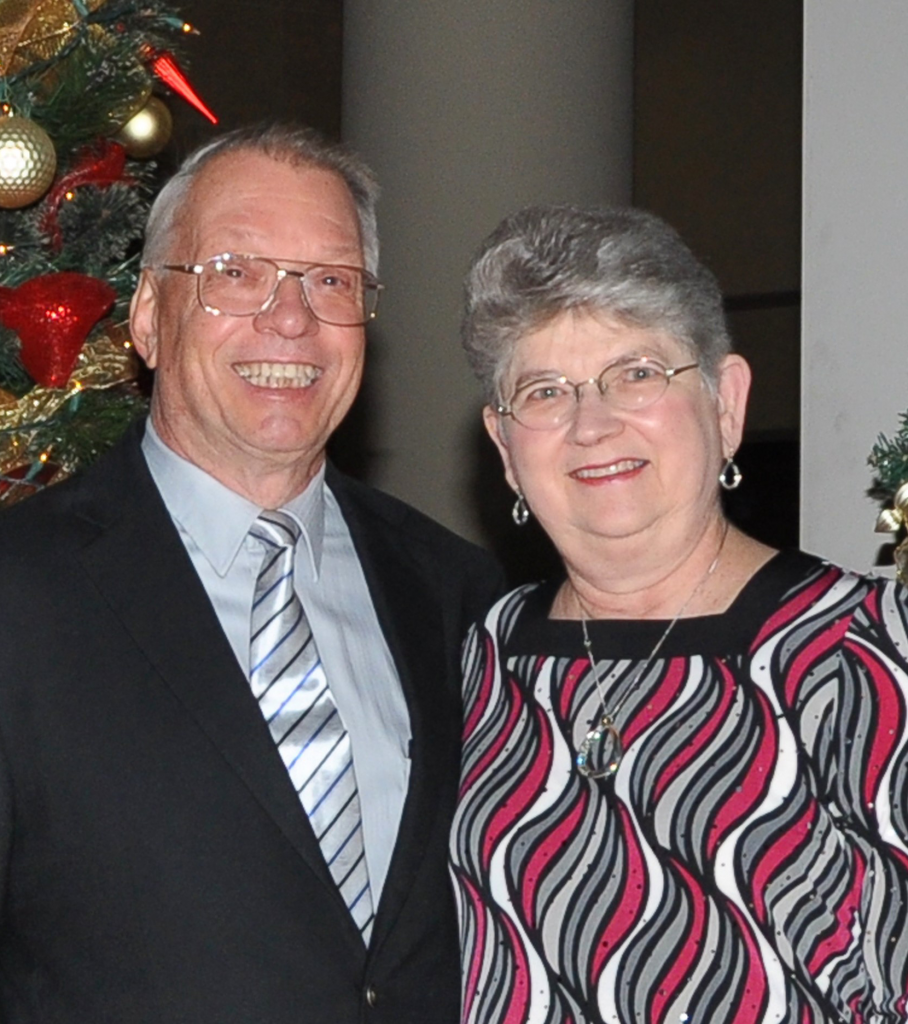 Tim Meier
Care Ministry Coordinator
Hi, I'm Tim Meier and I am privileged to serve as the Care Ministry Coordinator for Raytown Christian Church. I work with a team of 6 very special leaders to coordinate the work of a large group of committed care-giving folks. Together we provide spiritual care on an individual basis for those who are undergoing a temporary crisis or a long-term difficulty. I am a retired pastor and missionary and also worked for the IRS for a few years, where I did my best to help taxpayers (Really, I did!!!) and my wife, Mary, and I also managed a Retreat Center for missionaries for five years. So, providing assistance to others, especially spiritual care, has been a large part of my life.
You will usually see Mary and me in the Praise service, sitting in our "favorite pew" on the right side by the windows. If we are not there, it probably means we are traveling (usually to visit one of our three sons and their families who live in three different states). We also spend some of our time working with Kairos Prison Ministry International and we help to support several Christian missionaries, mostly in Asia.
If you care about the spiritual welfare of people going through a difficult time in their life and would like to get involved in care ministry here at RCC (or in Kairos) we have a place for you!