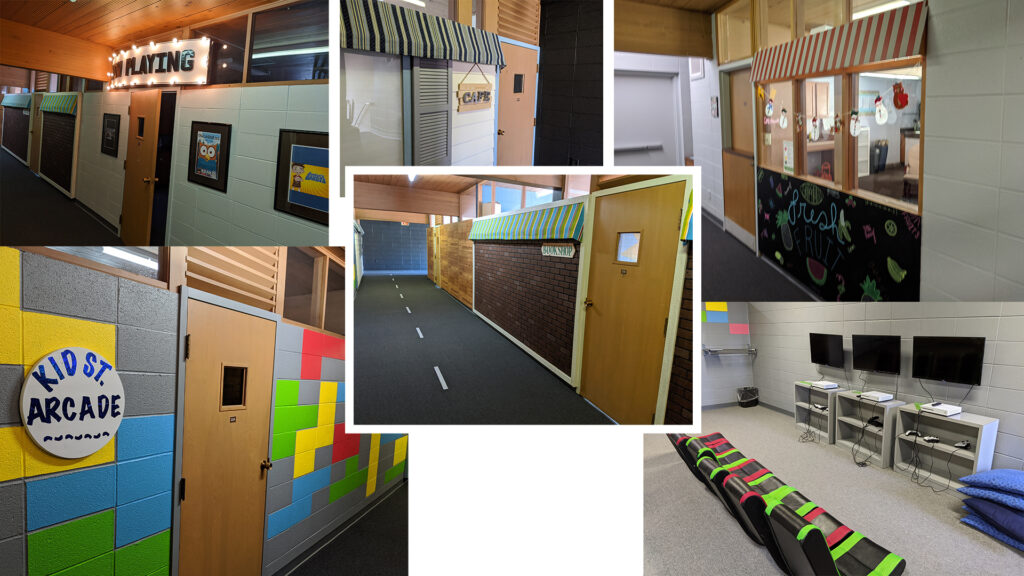 Kid Street is our children's ministry. A place where kids can be kids and not just learn about Jesus Christ, but can find ways to put their faith into practice.
You child's safety is our TOP priority. Find out more here!
Kid Street meets on Wednesdays at 5:30. Find out more here!
Sunday Kid Street: 10:30 a.m. Here's the scoop!
Parental Resources to help keep you connected … and to help connect faith with your kids. More here!